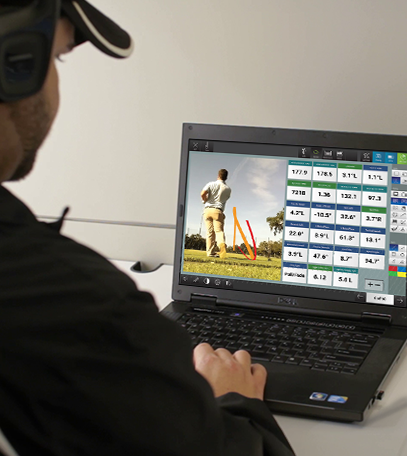 About FlightScope Learning
FlightScope Learning is an online education platform that provides advanced and basic launch monitor technology educational courses. Our forum is easy to navigate and is dedicated to helping golfers and enthusiasts understand the specs and science behind their peak performance.
FlightScope Learning is suited to:
·      FlightScope Owners
·      Golf Professionals
·      Golf Instructors
·      Golf Coaches
·      Golf Club Fitters and
·      All Golfers
Why FlightScope Learning?

Maximize Your
FlightScope Technology
Get the most out of your technology with a deeper understanding of FlightScope data parameters, software and how to operate the radar for an optimized user experience.

Trusted
Content
FlightScope® is a global high-tech company and a true world pioneer and leader in the development and manufacturing of 3D Doppler Ball Tracking Monitors, Golf Radars and Launch Monitors.
With over 20 years of tracking and analyzing sports data FlightScope® is trusted by thousands of coaches and professionals around the world.

Industry-Recognized Certifications
Benchmark against the competition by earning access to cutting-edge marketing and sales tool kits that will grow your club fitting or coaching expertise with an industry-recognized certification.  
Why Choose Certification?
Grow your business by marketing your new certification, using our cutting-edge marketing and sales tool kit.
Testimonial


"Very accurate and informative course! I highly recommend this certification course should be done by all teachers and club fitters."
ANDREW PARK, GOLF DIGEST TOP 50 PROFESSIONAL INSTRUCTORS

Free Content
FlightScope is passionate about self-mastery and improvement so we've made a large amount of our written course material available to help educate our users in understanding FlightScope technology and the importance of data parameters and how they are used in teaching, fitting and game improvement.

Certified Courses
Our FlightScope Professional Certification course is designed for professionals to have a better level of understanding and application of FlightScope technology in their teaching and fitting practices. We provide you with the knowledge you need to hone your skills and provide added value to your students, customers and the game of golf.
Access to written content, modules and quizzes
Educational videos presented by Master Professional, Stephen Aumock
Podcasts presented by Mark Immelman
Ongoing bonus content throughout the year
Downloadable FlightScope certification certificate (on completion of the exam)
FlightScope Professional marketing and media kit
What to expect from our courses?
FlightScope Learning course presenters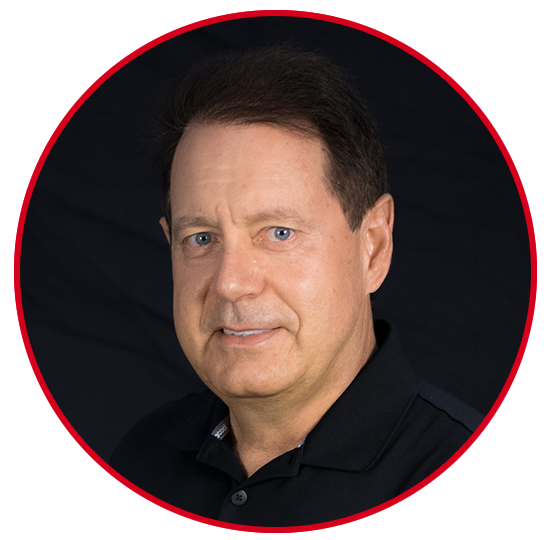 Henri is the Founder and CEO of FlightScope and the technology pioneer of tracking and analyzing sports performance data. In 1989 after attaining both a Bachelors and Masters Degree in electrical engineering, Henri established Electronic Development House (EDH), an engineering firm servicing a broad range of clientele.
With an extensive background in Doppler Radar Tracking Systems for the defense industry, Henri applied his know-how to pioneering 3D Doppler tracking radar technology for the sports industry under the esteemed FlightScope brand name. He has a passion for helping athletes pursue excellence with accurate performance data they can trust.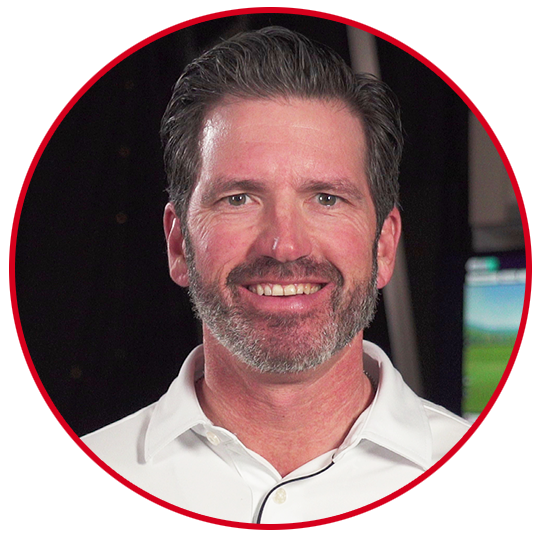 Stephen graduated from the University of Alabama where he played on the golf team. He trained under Hank Haney for 10 years and in 2009 he was awarded the PGA's highest teaching designation, Master Professional.
He has taught golf in thirteen countries, helping numerous professionals on the PGA and European Tour, and enjoys teaching golfers of all levels.
For the past 18 years Stephen has been the Director of Instruction at Gleneagles Country Club in Plano, Texas.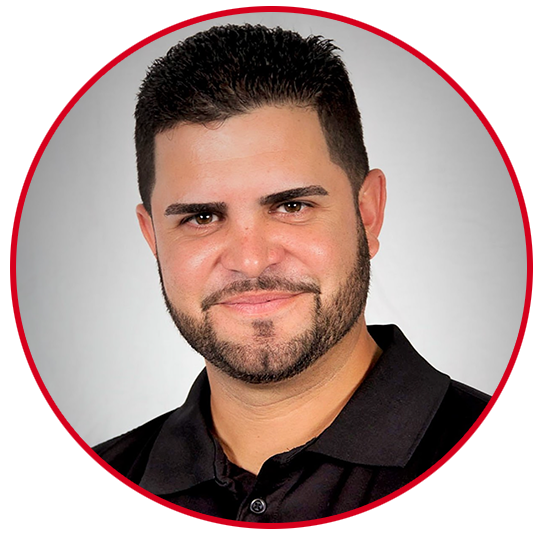 Alex is the Senior Sales Manager and PGA TOUR Representative for FlightScope.
Alex graduated from the Professional Golfers Career College in August 2013 with a degree in Professional Golf Management. He is also a United States Army combat veteran where he served for 10 years.
Over the past 6+ years Alex has worked on the PGA TOUR with Bryson DeChambeau, Bubba Watson and more professional golfers.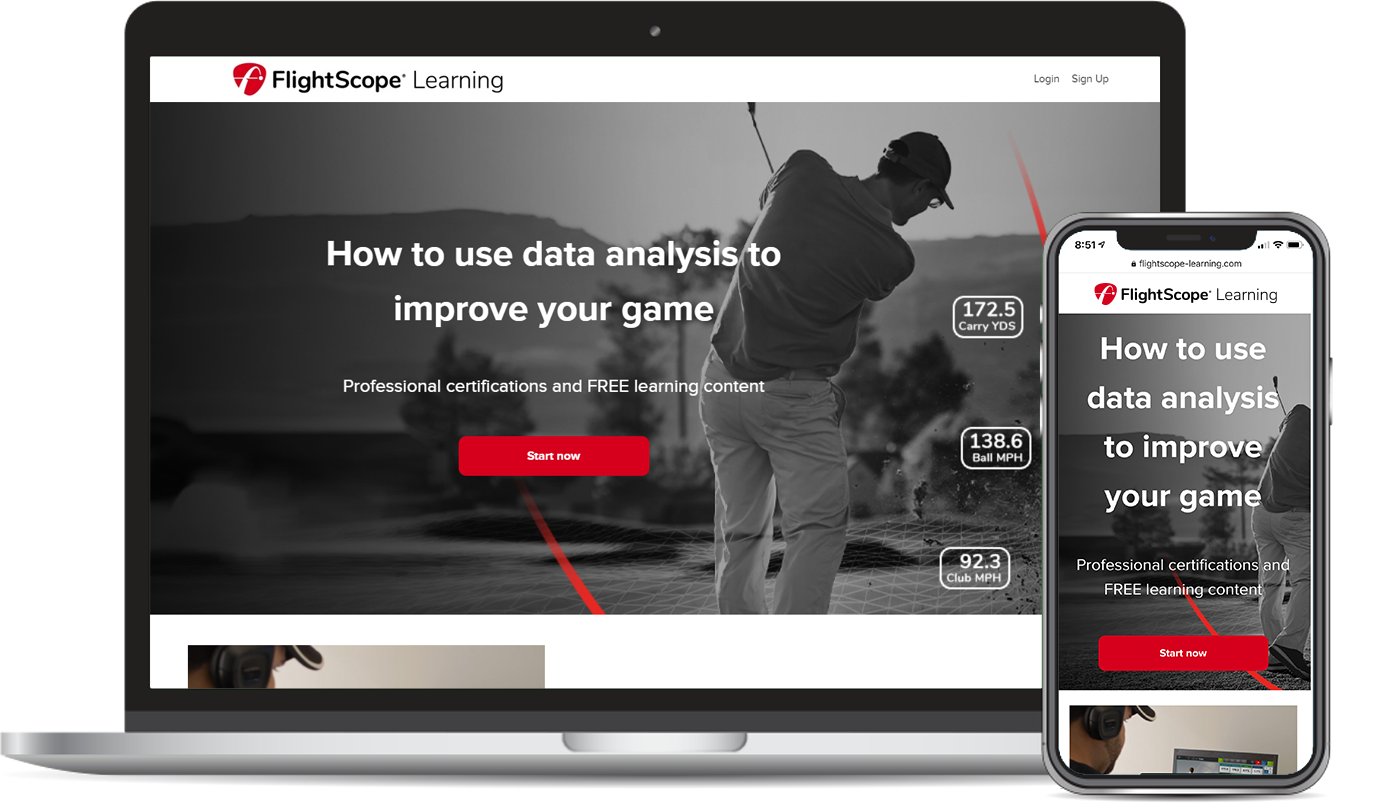 Learn on demand, anywhere
FlightScope Learning courses are designed to view anytime, on any device.